Where Are Your Finances Taking You?
It can be tough to determine the best investments for your future. We're here to help you navigate the complex world of retirement planning - we help you choose conscientious investments that will build your financial future. 
Financial Planning & Advisory
Develop a custom plan for your retirement future that fits your needs. 
SRI Investment Services
Align your social and sustainability values with your investment goals.
Family Estate Organizer
Create an organizer with your  legal and financial documents  in a single, protected place. 
Tax Planning
Learn how to plan not just for what you earn, but for what you actually keep. 
Social Security Strategies
Apply for benefits at the right time and increase your payout.
Estate Planning
From documents to legal professionals, use our tools to protect your needs.
Make Your Dollars Last
We use the Bucket Plan® Philosophy to help you navigate the challenges of today's world. It helps you create a strategic, structured approach to your retirement that ensures your dollars last as long as you need them to.
Determine Where You Want To Go
We help you start your financial path to the future by understanding your current finances, prioritizing your goals, and developing a plan.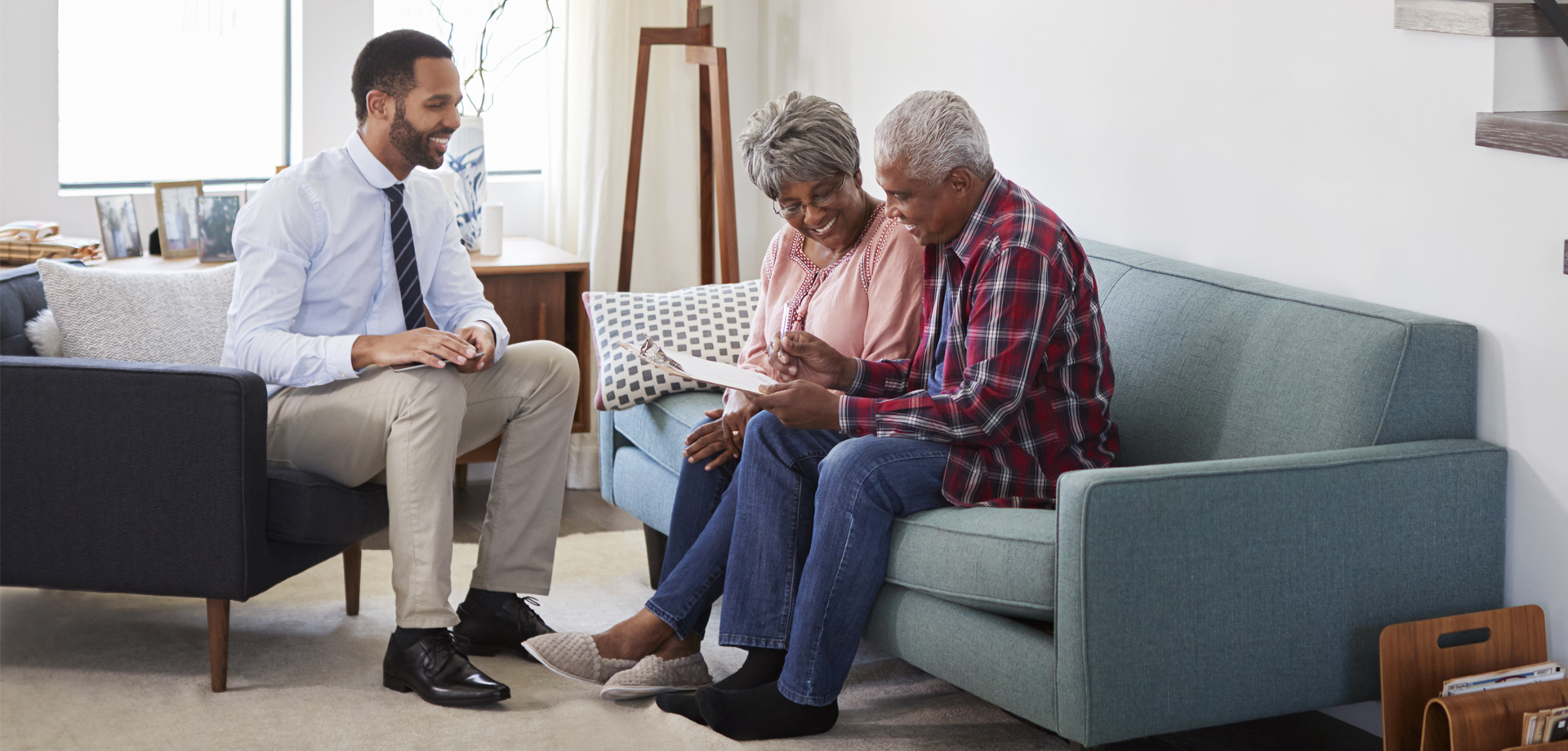 Design a Custom Bucket Plan®
Use our patented process to align your goals with your current income and assets.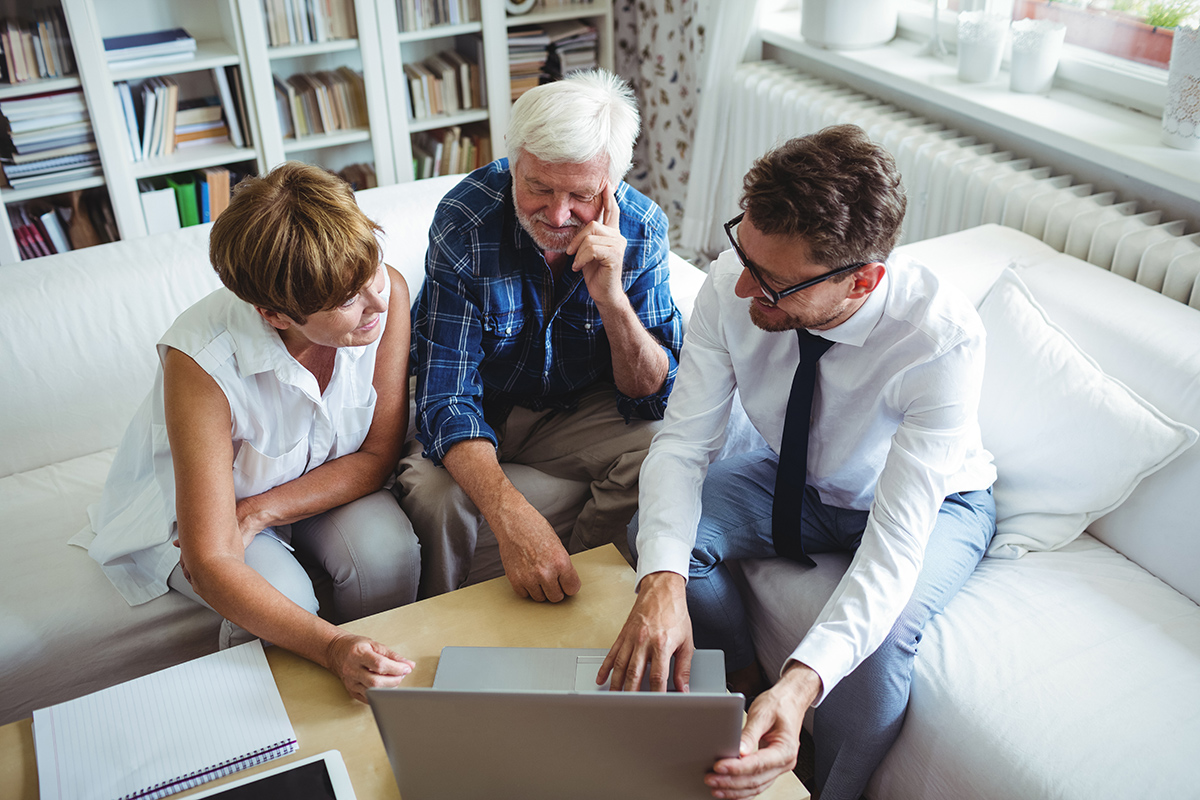 Take Advantage of Ongoing Support
With our annual reviews and limitless availability, we help you support the future you are building with consultations, portfolio audits, and client events.